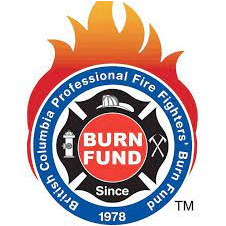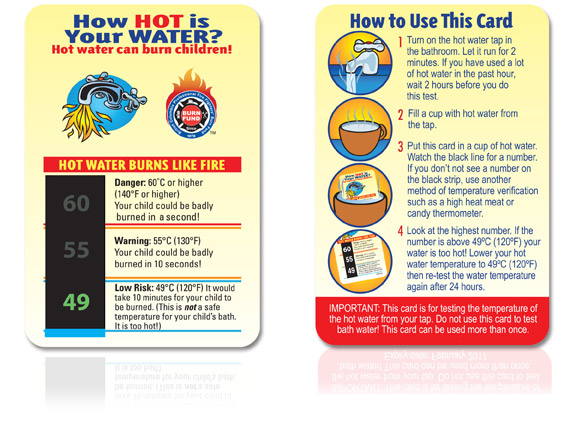 Burns are a leading cause of injury for children under the age of five. Each year, BC Children's Hospital cares for as many as 280 children who have suffered a burn and over 550 hospital visits are required following the initial injury, for burn treatment and reconstructive surgery. The treatment is painful and prolonged, often resulting in long term consequences for the child such as disfigurement, physical disability, and emotional dysfunction. Sadly, the majority of these injuries could have been prevented through awareness and education.
Most of these injuries happen in the home – the kitchen, bathroom or family room where safety measures can be taken. Scalds from hot liquids such as tea and coffee, hot tap water and hot surfaces are the most common causes of burns for young children – not fire, as many parents believe.
Young children are curious and move quickly and because a child's skin is thinner than an adults, their skin burns more quickly and deeply. Burns and scalds happen when young children reach for hot liquid on the table, play in the bathtub unsupervised or crawl up to the fireplace to touch the glass because they are attracted by the flame. *
*Please note*
There is not enough information on the card to educate the public (educators and parents) about
1) How to safely lower hot water DELIVERY temperature. People find this confusing
2) The card is to be used to test the temperature of the hot water that comes from the taps, NOT the child's bath water.
3) Lowering the hot water delivery temperature will reduce the SEVERITY of a scald, it will not PREVENT a scald.
Superior Products And Customers Satisfaction Is Our Goal.
Contact us for detailed product information .