Our unbreakable and long lasting temperature indication devices are cost effective, accurate, easy to use, long lasting, and are an excellent replacement to traditional glass thermometers.
Our products are simple to apply and easy to read, delivering fast accurate results.
Our unique products include: Fridge and Freezer Thermometers, Hot Water Thermometers, Bath Thermometers, UV Intensity Meters, Beer and Wine Thermometers, Stress Level Indicators, Baby Bottle Thermometers, 48 Hour Temperature Indicators, Skin Test Folders and Human Fever Indicators.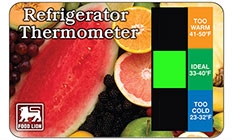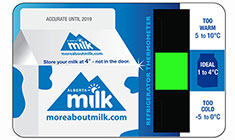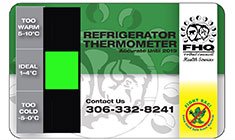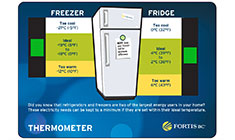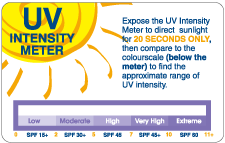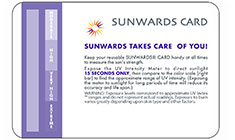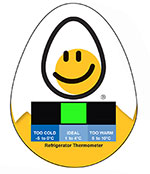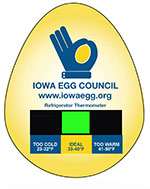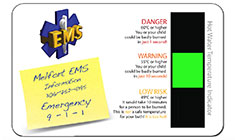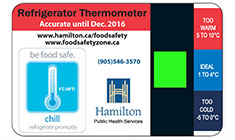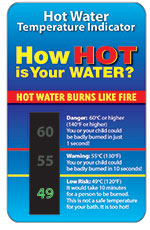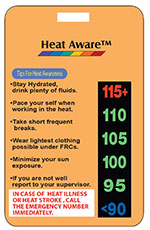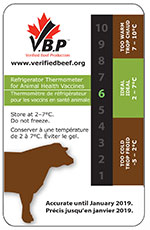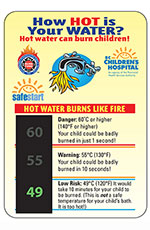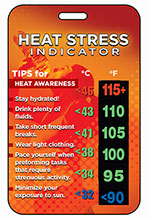 Superior Products And Customers Satisfaction Is Our Goal.
Contact us for detailed product information .